How to Choose an IT Partner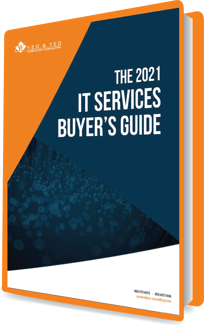 As technology evolves, our businesses and business functions become ever more reliant on good IT. And great IT support. This eBook explores how a trusted IT support partner behaves and what great IT support looks like.

We discuss:
Creating an IT strategy
Reasons to switch IT partners
The importance of data protection
Asking difficult questions
What every IT support company wishes you knew about IT
Tips to help your internal IT team
Let's get started!